Some of the modern residential projects which was financed, designed and constructed by
Oztekin Group
is as follows;

PARK ROYAL VILLAS
Eskisehir (which is a main University city of Turkey) in Batıkent region, consisting of a 7500 m² of construction area
and set up on a land of 5600 m², 19 highly luxury smart villas. With its modern and innovative architectural design which
facilitates of maximum utilisation of sunshine and involving many social facilities such as swimming pool fitness and
spa center and interior parking garages.
PARK VADI HOUSES
"More than a house but a hilarious life style" is the slogan of Park Vadi project. The project occupying a 4000 square
meter of land and with a construction area of 7700 m2 with 52 well designed and qualified houses. The project as
well is life center with all social facilities including social activities, children play park, swimming pool, fitness center,
meeting rooms etc.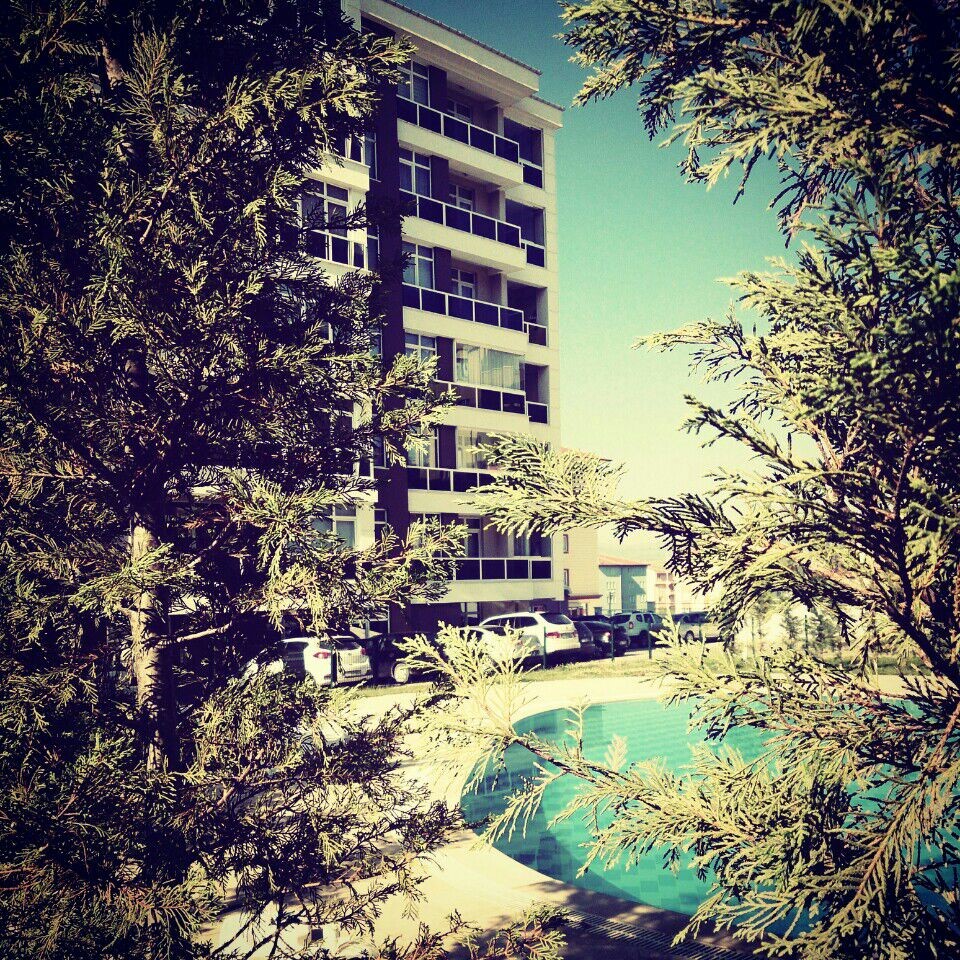 PARK VERA
"What it was designed actually is life" is the slogan of Park Vera which is the most innovative project in Bozüyük consisting
of 64 very well qualified and modern houses. The project occupied in a land of 4000 m² with a closed construction area of 8500 m²,
plus 2700 m² of social facilities such as basketball and football fields, swimming pool, children park, fitness saloon,
bicycle pathways, meeting rooms etc.